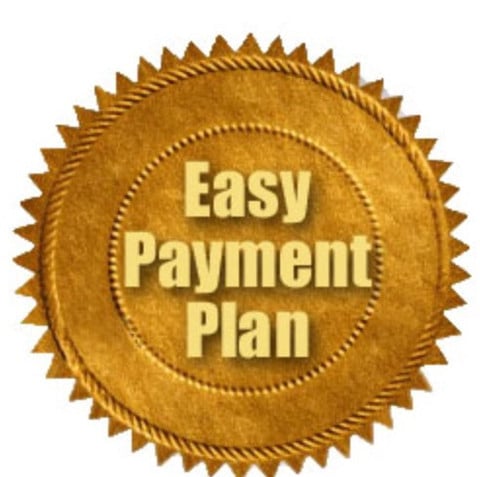 Why not spread the cost of your loved ones winter wardrobes with our easy to use payment plan?
Our payment plan enables you to buy all the things you love and spread the cost at no extra charge!!!
We require a 25% deposit with the balance payable over 4 weeks for orders under £100 and 6 weeks for orders over £100. Sale items are not available for a payment plan
Simply add your items to the shopping basket and enter the code PAYMENT PLAN at checkout to pay your deposit.
We will then send you a weekly invoice for the outstanding amounts, although additional payments can be made if you wish
We accept payment through all credit and debit cards as well as paypal and cash
Sorry but we do not accept Sale items on Payment Plans

Terms and Conditions:
A 25% non-refundable deposit is required.
Posted Items: All items must be paid for before being dispatched. Postage will be added when the items are ready for dispatch
You can add extra items to your plan at any time throughout the term of the plan with a 25% deposit per item
Regular payments are required over the 4 or 6 week period.
Items not paid within the 6 weeks will be returned to stock and monies paid lost.
We accept cash, cards and Paypal payments.
Items on the payment plan are exchange only & at the current selling price - No refunds will be given.
The price quoted at the time of paying the deposit is the full price that you agree to pay.
Sale items are not eligible for payment plans. Any sale items that are added to a payment plan will be cancelled
The minimum balance for a payment plan is £50. Any orders under £50 must be paid in full
All Payment Plans MUST be paid in full within 6 weeks
We reserve the right to cancel any payment plan where regular payments are not met and customers are unwilling to communicate
When you enter into our payment plan scheme you agree to these terms and conditions.